Network Raising Funds For Movember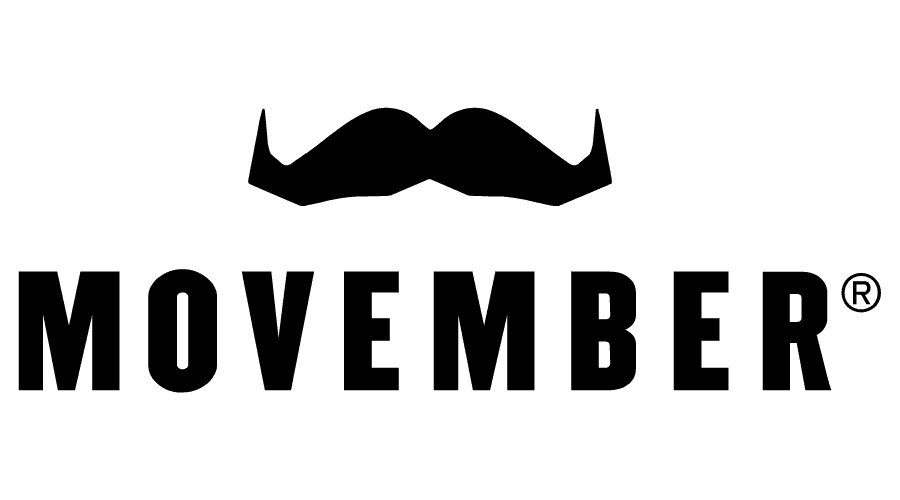 Raising Funds for Movember
Next month Network will be raising funds for Movember to raise awareness for 'Men's Mental Health & Suicide Prevention'.
Across our team we will be raising money by growing Mustaches (for those who can) and taking part in the 'Move For Mental Health' which is an activity which remembers 60 men who lose their life to suicide globally every hour, to honour this we'll be running 60km across the whole month.
People from Network who are taking part in the challenge:
Jack (Mustache + 60km)
Peter (Mustache + 60km)
Jamie (60km)
Henry (60km)
We have a target of raising £100 across the month! If you'd like to donate please click the link below.