Meet The Team
Network was established over 21 years ago. Meet the experts who keep Network moving.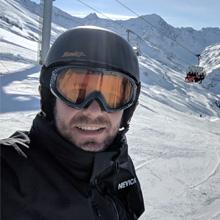 Ryan is a veteran within the IT support and web development industry with over 20 years experience of delivering solutions to small and medium businesses. In 2002 he founded Network. After designing a computer program aimed at simplifying the Internet.
Ryan describes himself as a goofy snowboarder with a love for German beer. Ryan enjoys spending his spare time with his wife and three kids.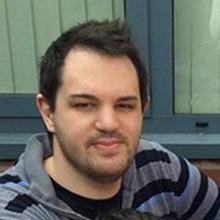 Ben is a PHP and Drupal expert with over 10 years of experience who is always willing to help and enjoys using cutting-edge technology to solve problems. He is also an expert in Linux server administration. Ben joined Network in 2010 following his completion of his Electronic and Software Engineering Degree.
Ben is a real advocate for swimming and works as a swimming coach and referee in his spare time.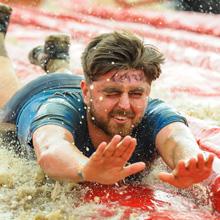 Business Development and IT Support Manager
Jack is a Microsoft Certified Professional who is always willing to go the extra mile to ensure the satisfaction of customers whilst maintaining the quality of his work. He is also an experienced trouble-shooter with a patient and always helpful demeanour. Jack began his career with Network in 2011 as an apprentice and progressed his way up. During his time at Network, Jack completed a degree in BSc (Hons) Business Systems and Technology at Newman University achieving a 2:1.
Jack is a keen globe-trotter who enjoys jetting off to different destinations around the globe.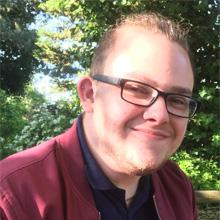 Kyle is an all-round developer, he is a model professional in terms of his well-organised work and meeting deadlines. He currently manages and maintains our own internal ticket system as well as taking care of one of our management systems.
Kyle joined Network in 2017 completing and an apprenticeship programme, where he refined his skills and developed into a more profound programmer.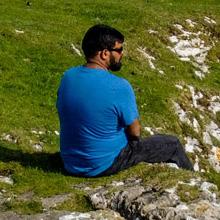 Mith is an IT Support technician who is well-versed in all aspects of technology. He has a quick wit, which allows him to solve problems efficiently and effectively while maintaining a professional demeanour with customers.
Mith is frequently the first point of contact for IT Support, so he excels at customer services. Mith has recently completed his level 3 course in IT Infrastructure technician, about to embark on his cyber security degree apprenticeship and joined Network in 2020.
Callum is a software developer who leads our Analytics software. He has also launched several mobile apps with us, gaining valuable experience within the software industry.
In addition, he is a server specialist with a resilient attitude that shows no problem is too big. Callum joined Network in 2019.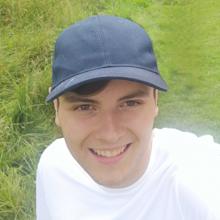 Jamie joined Network in 2021 as an apprentice and completed his course in Level 3 Business Administration he currently assists Ryan with administration and oversees Network's social media.
In addition, he is also Network official barista but refuses to wear an apron!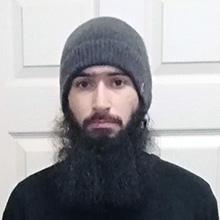 Abbaas has strong problem solving skills and likes a challenge. In his spare time, he loves to read and go for walks.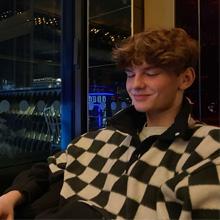 After completing his A levels in July 2022 he joined Network in October as an apprentice.
He has a big interest in cyber security and is a professional Googler.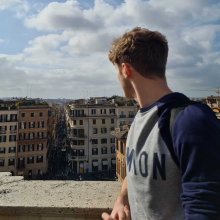 Peter is the latest addition to the IT Support team. Peter started as an apprentice in April and also has a big interest in cyber security, in his spare time Peter like's playing sports and travelling with his friends.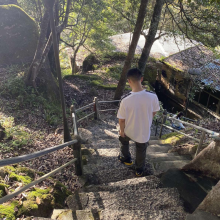 Henry has recently joined Network as a Web Development apprentice in October. In his spare time he train's at Muay Thai and boxes at a local gym in Coventry.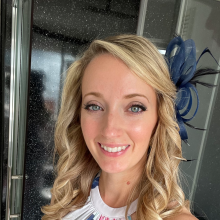 Software Developer Apprentice
Sandra is our latest Web Development apprentice to join the team. In her spare time she likes cake decorating, gaming and spending time with the kids.