Introducing Our New News Section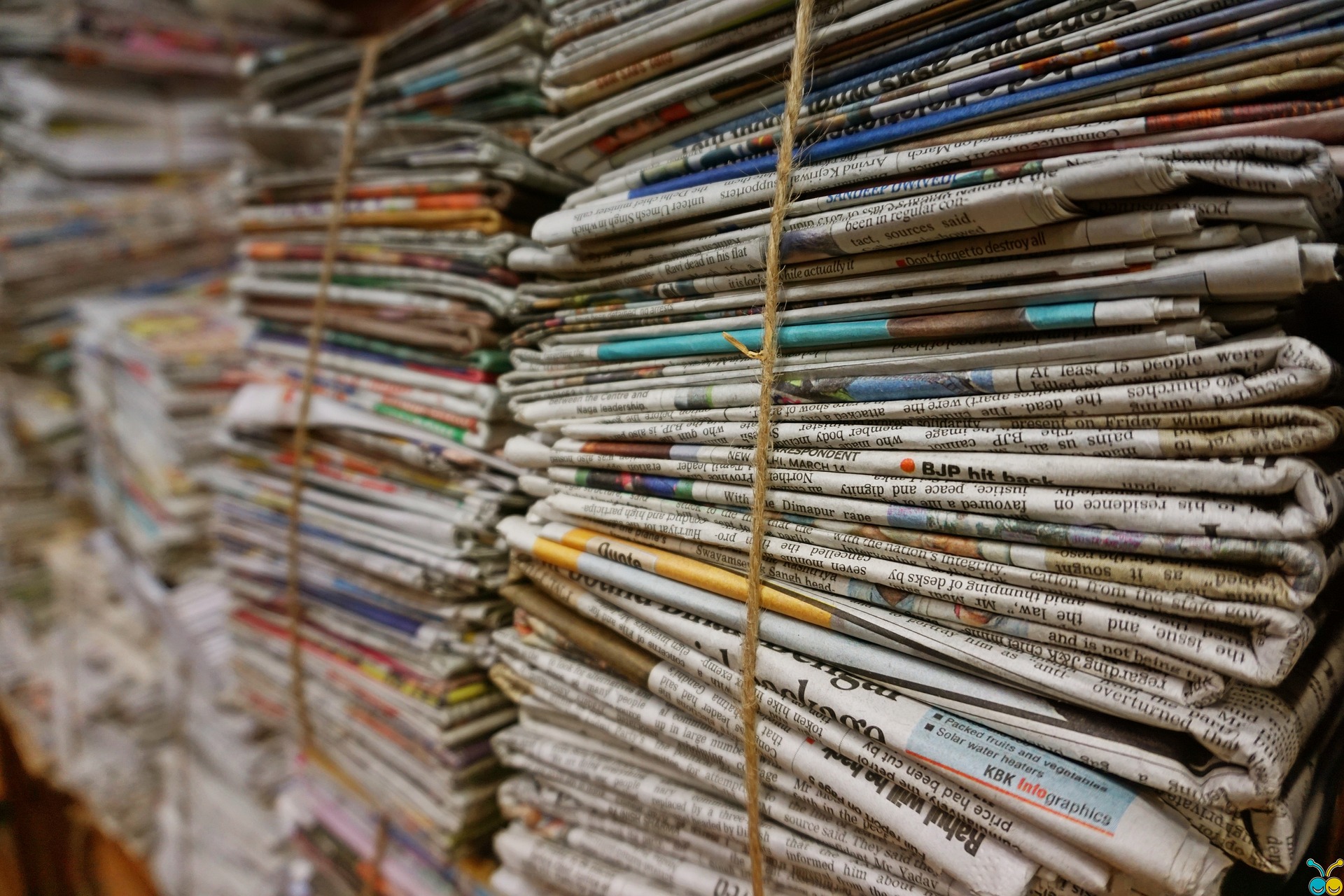 Stay Informed with the Latest from Network and the tech industry.
Staying informed about the latest news and updates is more crucial than ever. That's why we are thrilled to announce the launch of our brand-new website news section!
What Can You Expect from Our News Section?
Here's what you can look forward to:
Network News: Stay up to date with latest news & guidelines from Network Ltd.
Tech News: Our team of tech professionals will provide you with articles from around the globe keeping up date with the ever-changing IT industry.
Tutorials & Help Guides: We'll provide a wide array of tutorials & help guides helping you fix your own computer issues without talking to our lovely IT Engineers.
Multimedia Content: In addition to written articles, we'll feature multimedia content such as videos and infographic to make your news consumption experience more engaging.
Join Us on this Exciting Journey!
We are thrilled to embark on this exciting journey of delivering news and updates that matter to you.