IT Solutions For Your Business
IT Support, Web Development and Phone Systems.
All under one roof.
Peace of Mind
Established Midlands based IT service provider with over 20 years of expertise delivering solutions to small and medium businesses.
We will deal with the hassle of IT so you don't have to.
What our customers say
Professional and friendly team that care.
It's important in our business we don't have any downtime with our IT and phone systems.
The guys at Network have certainly never let us down.
Managing Director, Logistics Company
Our Products and Partners
We provide small and medium businesses with IT management tools which help track and maintain your business infrastructure.
Microsoft services such as Office 365 and Windows devices are fully supported by our trained engineers.
We help customers succeed with Microsoft products and services.
Network proudly holds a Cyber Essentials certification which means we take the security of our clients very seriously.
As a result, we can help guide you through the certification to also become cyber secure.
As 3CX partners, we can offer a full suite of telephony solutions to support your business needs.
IT asset remote monitoring management tool, focused on end-user productivity to reduce downtime and increase efficiency.
With built-in tools, Analytics becomes your cyber security compliant toolbox.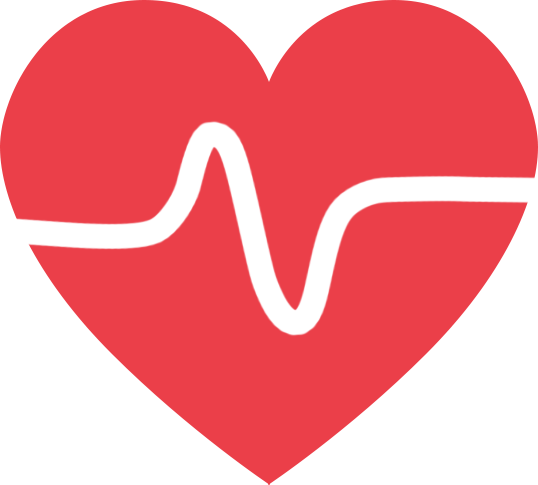 A care logging system orientated around resident care, allowing carers to spend less time making notes and more time caring.
This web-based product enables manufacturers to receive orders, plan transportation, organise factory production, manage deliveries, and generate invoices more efficiently.